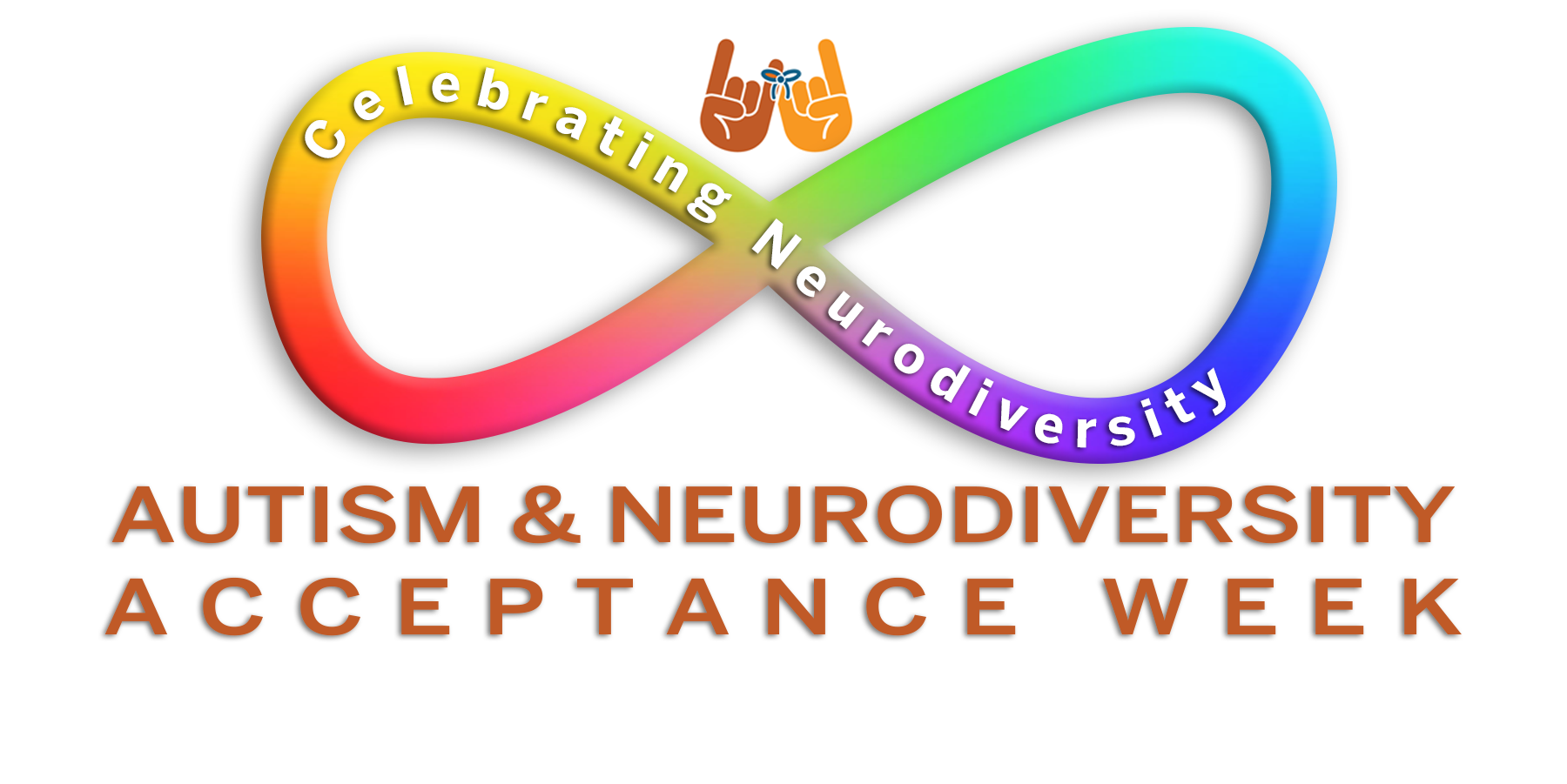 Our innaugural Autism and Neurodiversity Acceptance Week celebration was a success! Longhorn TIES sponsored a week full of discussion and activities celebrating neurodiversity in our UT Austin community. We can't wait to do it again next year!
We encourage you to learn about autism and neurodiverse inclusion and acceptance year-round. To help you do that, we've compiled an archive of panel, training and discussion recordings as well as handouts as tools to do so.
Contact Ashley Richardson, LCSW with any event or registration questions.